4 tags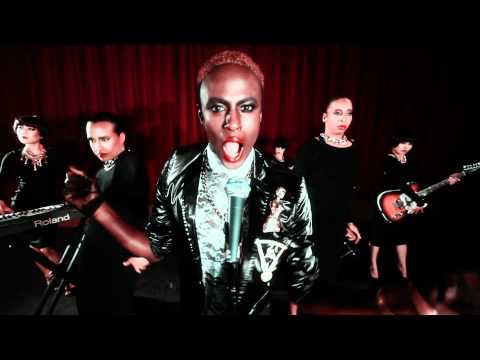 1 tag
3 tags
Document Harlem's Pride →
Would love to document Harlem's 2nd Annual Pride Celebration. But even if we can't you should (with photos and and stories)! Learn more on their site:http://t.co/tHj
9 tags
Afro Qwere Portrait Shoot Today
Today in Philly, Afro Qwe're is hosting its FIRST PORTRAIT SHOOT! Get in touch if you're in the area!
Black Lesbian Organization in the Bay Area...
poeticoldsoul: NIA Collective is a non-profit organization that's been around for 24 years and is for Lesbians of African Descent. In addition to the annual weekend retreat (every third weekend in November) - which sistas from all over the globe attend, we also support other groups that address the needs of Lesbians & SGL women of African descent. Come "Like" our new fan page on...
"My body, my words." →
5 tags
Watch
Reflections of Patriotic Motions…. with June and James.
4 tags
The Brilliance of "Hidden In The Open"
Blessings Afro Queers and Good People of the Like! This post is centered around the sharing of an awesomely amazing and brilliant project entitled, Hidden in the Open: A Photographic Essay of Afro American Male Couples. For those of you who may already know about this collection, please do continue to share and spread the wonders of this project! Hidden in the Open is the work of curator,...
5 tags
THE UNTITLED BLACK LESBIAN ELDER PROJECT →
Peace Community! Please Please Please take a look see at the link above to learn more about The Untitled Black Lesbian Elder Project, its creators, and how you may support their work. The project is definitely one that both inspires and ignites the work and creativity of Afro Qwe're just as it may do the same for you and yours. Love, Afro Qwe're
3 tags
4 tags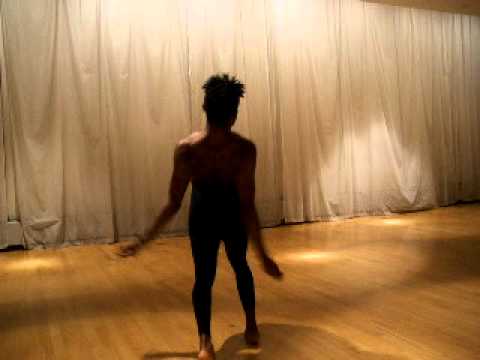 6 tags
South African Activists Decry Rapes of Lesbians
Black America Web News recently published a brief article that details the work South African lesbian activists and community folk in Cape Town are organizing around corrective rape targeting lesbians. Yesterday, Monday, March 14th, there were multiple demonstrations outside of parliament and there has been much mobilization of petitions globally!                                Keeping an...
3 tags
5 tags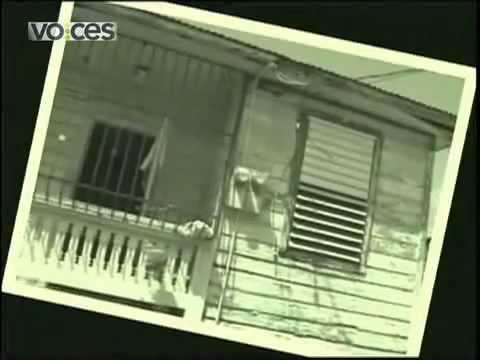 4 tags
None On Record →
The work that Selly K. Thiam has started with None On Record is far beyond neccessary and critical! Definitely check out their site to learn more! In Support & Solidarity of Good Work, Afro Qwe're
4 tags
"One cannot deny that Negritude is a reality, a culture…" from..."
– From Negritude to Realism, by Pablo Gracia Sáez           afrol News, 2011
3 tags
Papers of Duncan Teague Comes to Atlanta Research... →
Black gay activist, Duncan Teague donated his papers to the Auburn Avenue Research Library in 2009 and now celebrations of public viewings of the works are underway this weekend! If you are anywhere near Atlanta, you should definitely try to make your way to the party to share in OUR documented history…our stories! ~ Afro Qwe're
SVP Call for Papers! →
Shifting the Vantage Point invites the submission of original, engaging, well-written, truth-telling, and previously unpublished Lesbian, Gay, Bisexual, Transgendered, and Queer [LGBT] love stories, personal essays, creative non-fiction, interviews, novel excerpts, and/poetry for a forthcoming anthology, Same-Sex, Same-Gender: Stories of Transformation, Hope and Love. This anthology is being...
5 tags
The Visibility Project! A photographic portraiture... →
The project seeks to break down ethnic, gendered, and sexual stereotypes through the powerful and accessible media of photography and video. This project is very inspiring for the work that Afro Qwe're has out to do for more than the obvious connections. Check out their site and learn a little more about what they are all about! In Solidarity, Afro Qwe're
4 tags
2 tags
"An artist must be free to choose what he does, certainly, but he must also never..."
5 tags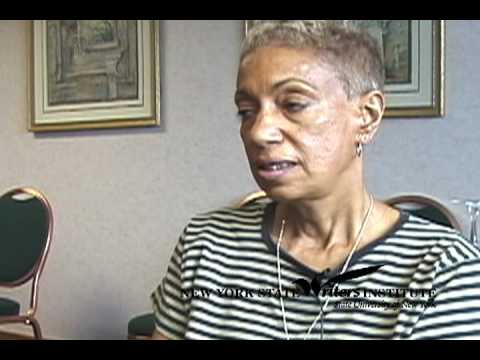 4 tags
Spreading the Word!
As Afro Qwe're spreads the word of its coming…. the project is receiving much love and support in return! It is never too early or too late to say Thank You and giving thanks is exactly what this message is all about. THANK YOU to all those who have parted words of encouragement, excitement, and energy onto the building of this project. This visibility arts project would be no where...